About
KBIC (Kawasaki Business Incubation Center) is an incubation facility established by Kawasaki City in the "Shin-Kawasaki Sozo no Mori" to support the ventures and companies entering new fields. Our professional incubation managers who have years of experiences and wide network in diverse industries will provide detailed support from back office to technology development. The development of the facilities was carried out in stages, with the main building of KBIC in 2003, NANOBIC equipped with a clean room building in 2012, and AIRBIC was opened in January 2019, an Industry-University Exchange and Research and Development Facility, which is the final facility in the plan for the Kawasaki Business Incubation Center.
FACILITY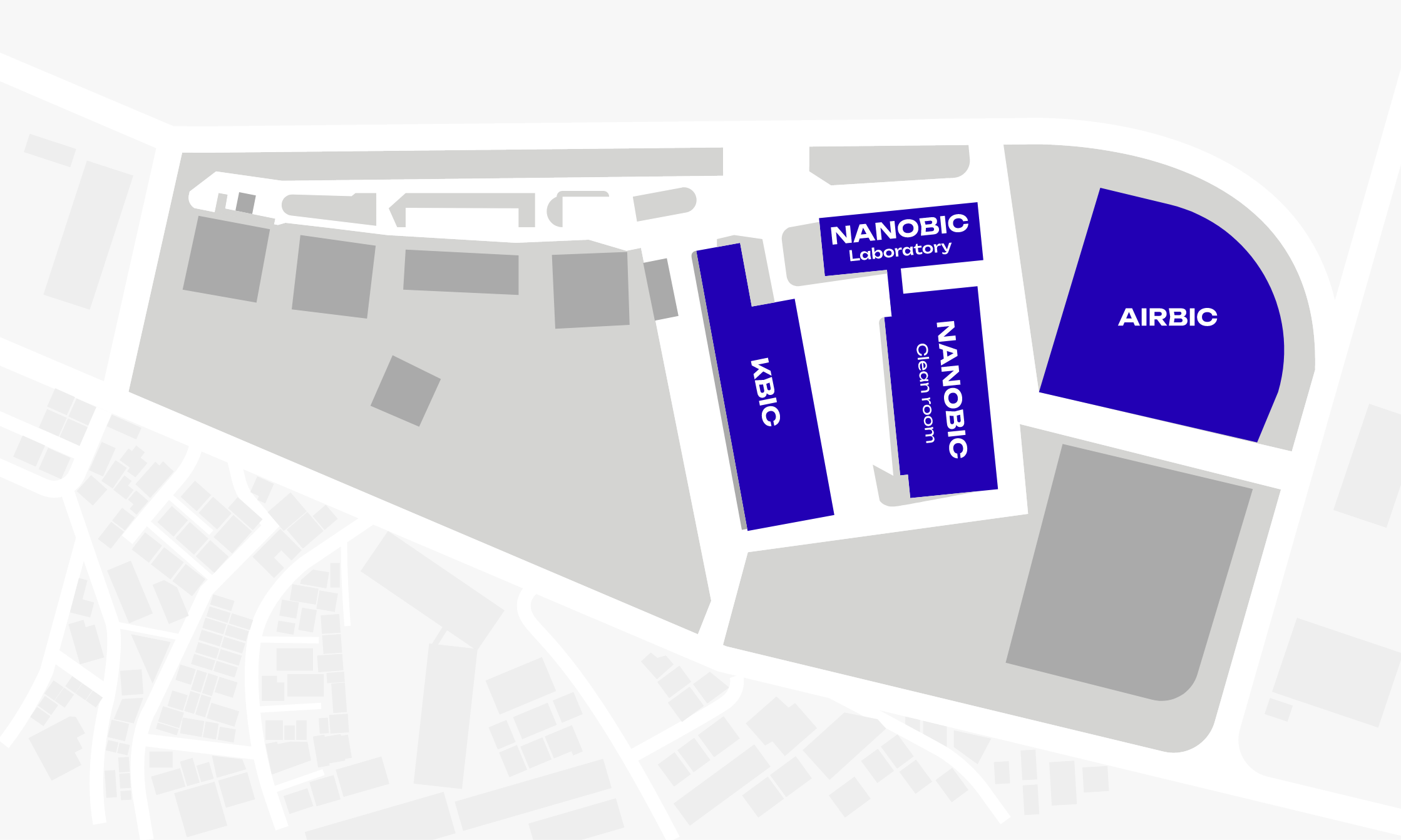 KBIC
KBIC is an incubation facility and the base of promoting the core manufacturing technology in Kawasaki City. Our technology specialist coordinators organize technology seminars at the CAD/CAM room and manufacturing workshop. They also provide technical support to the residents.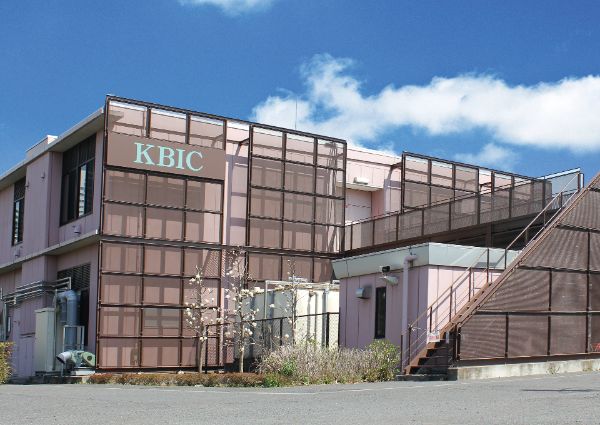 NANOBIC
NANOBIC (Global Nano Micro Technology Business Incubation Center) was established as a nano/micro industry-academia-government collaborative research facility. It focuses on ultrafine processing and measurement technologies in the nano/micro fields and has a large clean room to enable a series of processing, prototyping, measurement, and evaluation operations. In collaboration with the "4 University Nano/Micro Fabrication Consortium" consisting of Keio University, Waseda University, Tokyo Institute of Technology, and the University of Tokyo, we aim to enhance the technological and R&D capabilities of manufacturing companies in Kawasaki City and creating new industries.
AIRBIC
AIRBIC (Advanced Innovative Research and Business Incubation Center) has an open space on the first floor and second floor is an incubation floor for venture companies. Provide fully equipped facilities to support the research activities in Shin-Kawasaki Sozo no Mori which includes a restaurant that can be used for business meetings, social gatherings, and meetups at the open space, and meeting rooms for residents (including a large conference room that can accommodate 300 people). Same as KBIC's main building and NANOBIC, incubation manager and open innovation coordinator will provide support to the residents on the second floor. The 3rd to 5th floors are "innovation floors" operated by the private organization for medium-to-long term projects.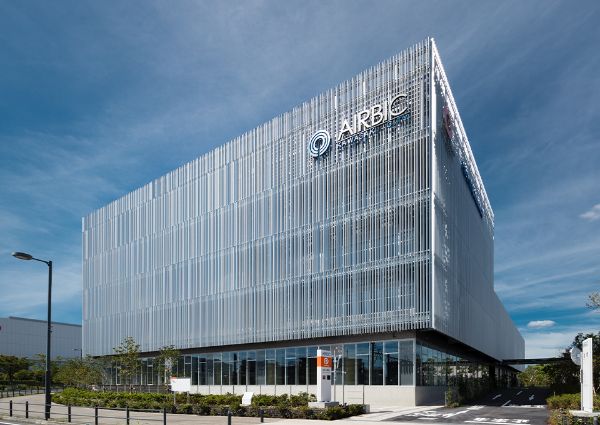 Accescc
7-7 Shinkawasaki, Saiwai-ku, Kawasaki-shi, Kanagawa 212-0032
Contact
Contact form
*The linked page is written in Japanese
Residents &
Laboratory
Residents Page
*The linked page is written in Japanese